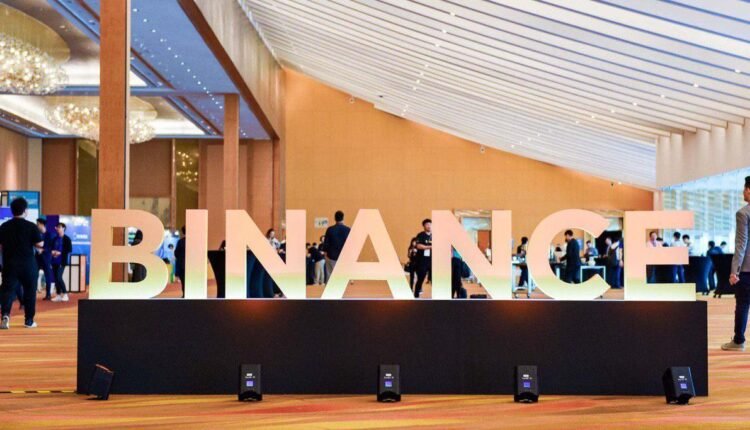 Bitcoin secured top-level regulatory approval in the Bitcoin bull country El Salvador.
El Salvador is a Central American country. In September 2021, El Salvador adopted Bitcoin as a legal tender in the country under the presidency of Nayib Bukele. So in the present time, people can purchase any goods & services with direct Bitcoin or US dollar payment. At the time, the country's president Bukele faced huge criticism for the Bitcoin adoption plan from the opposition leaders & also some people took to the streets & destroyed national Bitcoin kiosks. 
On 8 August 2023, Bitcoin chief executive officer Changpeng Zhao (CZ) informed his followers that Binance crypto exchange secured full regulatory approval in the jurisdiction of El Salvador & also Binance became the first crypto company to secure such a level of approval.
Binance blog post read that company secured a Bitcoin Services Provider license (BSP) and the Digital Assets Services Provider license (DASP) – issued by El Salvador's Central Reserve Bank (Banco Central de Reserva) and the National Commission of Digital Assets (Comisión Nacional de Activos Digitales) respectively. 
Here the DASP license for the Binance exchange is a clear meaning that the exchange is now operating services on behalf of a non-provisional regulatory authority.
Binance Head of Latin America Min Lin said the Binance team is feeling proud to secure these two key licenses in El Salvador and also the Binance exchange will continuously remain focussed to grow under full cooperation with the global regulatory standards. 
Binance General Manager Daniel Acosta said that the latest regulatory approval for the Binance exchange will help to bring changes in its services as per the need of El Salvador's crypto investors and also it will allow the Binance exchange to collaborate with the government agencies to push crypto adoption in the country.
Read also: PayPal was planning to launch PYUSD stablecoin with bankrupt firm FTX