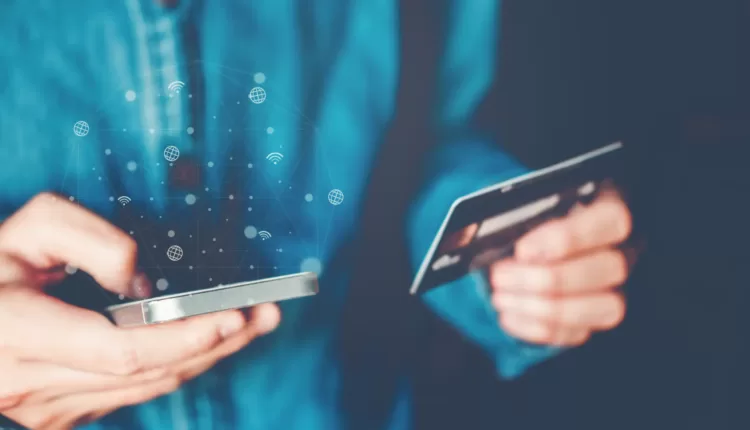 Binance crypto exchange confirmed that it will terminate its Visa-powered crypto card services across all EU member countries.
Binance is a top-ranked crypto exchange. This exchange was launched in 2016 under the leadership of Changpeng Zhao (CZ) & Yi He. Currently, CZ is CEO of this exchange and Binance is actively providing services in several countries either directly or via its subsidiary companies. 
On 20 Oct 2023, Binance crypto exchange published a blog announcement post & confirmed that it is going to terminate its Visa crypto card services across all the European Union (EU) countries.
Binance Visa crypto card allows Binance customers to swap their crypto assets into fiat currency within the Binance account directly to use for paying goods & services via direct card payment.
As per the announcement, these cards will be non-functional from 00:00 (UTC+0) on December 20, 2023. The company's decision is not going to bring any kind of negative impact to the Binance customer accounts and also Binance team suggested people use BinancePay in payment service where the registered Binance merchants accept. 
As per some media reports, Binance took this bitter decision because UAB "Finansines passages 'Contis,'" the Binance Visa Debit card's issuer, is canceling the program in the next two months. 
This latest bad news about Binance's one of the key services is proof that Binance exchange is continuously facing new regulatory challenges globally and it will not stop until all the countries introduce a single crypto regulatory framework to regulate & mandate crypto license systems for all the eligible crypto firms.
This year Binance's American subsidiary BinanceUS faced enforcement action by America's top two financial regulatory bodies, namely the Securities and Exchange Commission (SEC) & the Commodities Futures Trading Commision (CFTC). 
BinanceUS's crypto services are under very high pressure and on the verge of closure, as the exchange delisted more than 100+ crypto assets from the platform, following the regulatory action.
Read also: 3 Crypto tokens tanks badly, as Coinbase annnouced delist plan