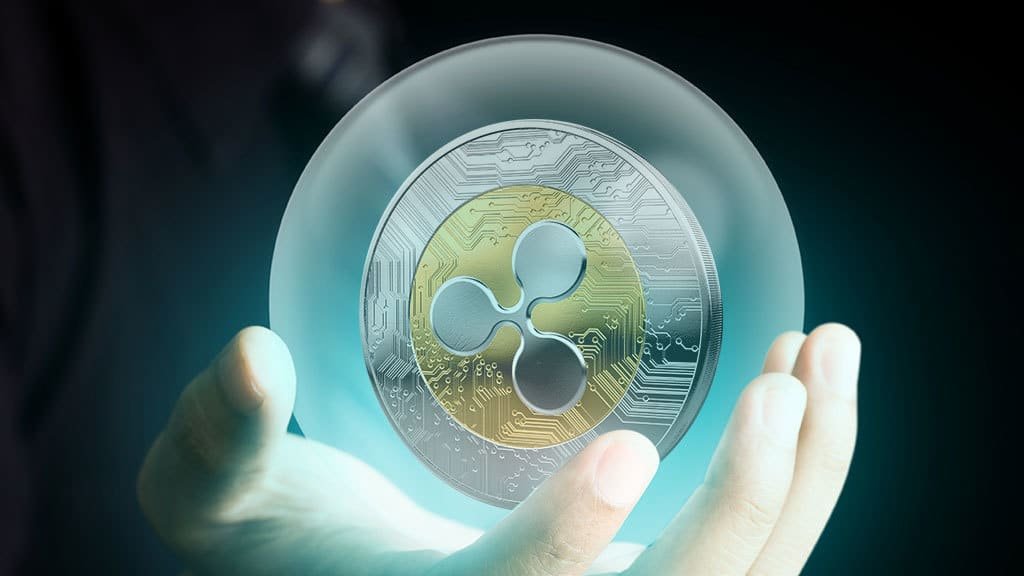 The Bank for International Settlements (BIS)  released a list of its official partners, which are contributing to the BIS's cross-border payment interoperability plan. 
The Bank for International Settlements (BIS) is an international financial institution that is owned by member central banks. The main aim of this institution is to push international monetary and financial cooperation while serving as a bank for central banks.
On 9 Aug 2023, BIS released the list of official partners for its  'cross-border payments interoperability and extension taskforce'.
Ripple supporters noted that the list of the partners included Ripple, a San Francisco headquartered fintech company, known for providing cross-border payment services via the use of XRP Leger, a Proof-of-stake (PoS) consensus-based blockchain network. 
Following the news, the XRP coin surged rapidly but later plunged significantly because of another new negative news. 
Ripple & Legal hurdles 
In Dec 2020, the United States Securities Exchange Commission (SEC) sued Ripple executives & Ripple labs over the sale of $1.3 billion worth of XRP coins. According to the SEC's allegations, Ripple executives violated securities laws badly because the XRP token was an unregistered security token. 
In July of this year, the court judge ruled that XRP was not a security token. That means Ripple secured a big victory in the XRP lawsuit against the SEC's majority of the charges.
Just a day ago, the SEC lawyers sent a letter to the court judge to inform them that the SEC body was planning to file an appeal against the court ruling, which was in favour of Ripple. 
In short, Ripple is going to face more legal hurdles in the future.
Read also: Major exchange Bitstamp will delist Polygon (Matic) & other top crypto assets