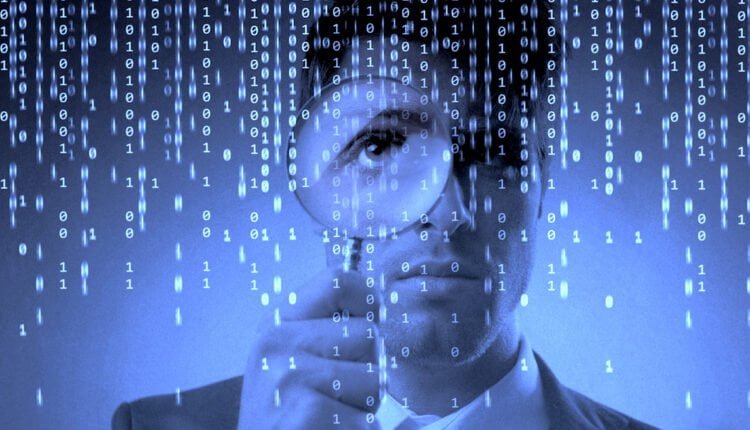 Binance crypto exchange faced a bug issue and that bug caused a downfall in the trade price of Bitcoin by 1,000% multiple times, however, trading activities remained unaffected. 
Binance is a top-ranked crypto exchange, thanks to its highly secured & efficient crypto trading services. This crypto trade platform provides almost every type of crypto trade service in this sector. Exchange also has some other subsidiaries to run crypto business in crypto-isolated countries like America, Australia, etc. 
On 29 Sep 2023, Binance exchange faced a bug with its Bitcoin USDT perpetual market, following the update in the UI code. Because of the bug, the trade price of Bitcoin plunged from $27,100 to $2,707 multiple times but also recovered in the same timeframe. 
Binance CEO Changpeng Zhao (CZ) responded to this bug issue and said that the issue occurred because of a new code update with UI aggregated Kline and also no trading activity was affected in the meantime.
CZ confirmed that the issue would be fixed within 2 hours, as the team identified the main issue. 
In short, the whole issue was associated with the UI display and no practical trading-related issue occurred.
Binance exits Russia
Because of the regulatory pressure, Binance exited the Russian crypto market. 
Binance also instructed customers on how to withdraw funds to the CommEx platform safely and also established a friendly collaboration with CommEx exchange to help the customers.
In this situation, CommEx is getting a huge advantage because it's a newly established exchange with very few customers & employees. So this exchange secured a big customer base from Binance & also some talented employees. 
Read also: World famous financial guru says adopt Bitcoin to fight against "CBDC"