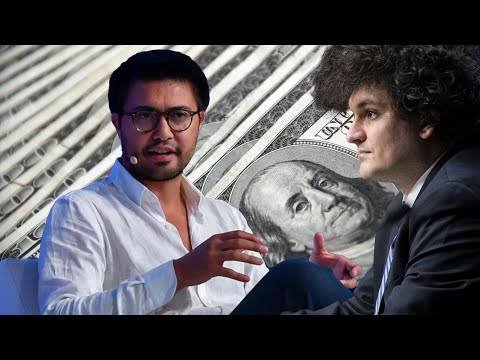 The former CEO of "TheBlock" sold his stakes from the crypto media, so that he could return the funds to the FTX exchange which was received by him by the FTX in the past on behalf of now-jailed Sam Bankman-Fried.
TheBlock is a New York City-based popular crypto media platform that was co-founded by Mike Dudas and Jake McGraw in 2018. Since the long term, Michael McCaffrey was CEO of this crypto news media but in Dec 2022, following the bankruptcy of the popular crypto exchange FTX, he stepped down from the CEO role & admitted that he received an undisclosed amount of money from the FTX former CEO Sam Bankman-Fried (SBF) which was FTX customers fund.
On 11 Nov 2023, Bloomberg reported that Michael McCaffrey sold his TheBlock stakes and collected more than $50 million in funds.
The party that bought TheBlock stakes from McCaffrey is Bitget crypto exchange's investment arm Foresight Ventures. 
Here all this information was collected by the Bloomberg journalist on behalf of a person who is closely related to this matter but he refused to reveal his name. 
As per the report, TheBlock media also wants to distance its link from McCaffrey and is happy with this deal.
Reportedly McCaffrey received nearly $70 million from FTX's SBF without any public disclosure. In short, it was a type of gift by SBF to McCaffrey. 
When people came to know about the whole unethical money transaction, McCaffrey admitted his mistake and stepped down from the CEO role. 
Now the amount that he received from this sale of the stakes will go to the FTX exchange portfolio. 
Currently, the FTX bankruptcy team is trying to explore the best approach to restart the FTX exchange under a different leadership. Reportedly three bidders are in queue to acquire FTX & rebrand the platform into a new platform.
Currently, SBF is in jail and the court proceedings confirmed that SBF was the main culprit behind FTX exchange bankruptcy because he misused the customer's funds for personal benefits.
Read also: Saylor predicts a 10,000% boom in Bitcoin demand for next year