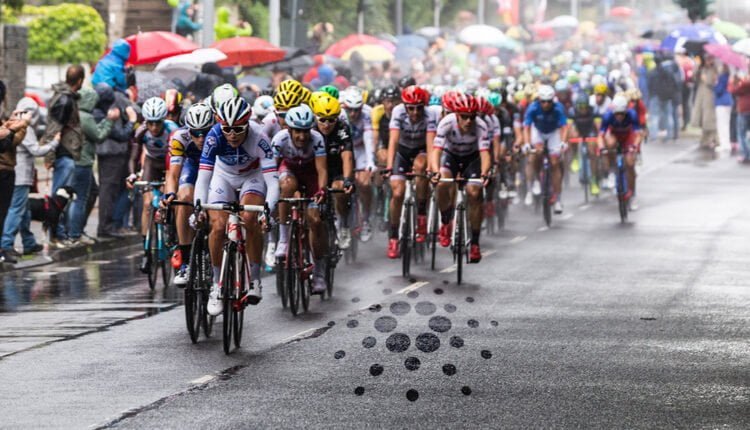 Charles Hoskinson showed direct interest in Kraken's latest Layer-2 blockchain project and invited Kraken's co-founder to talk on this matter.
Kraken is a popular US-based crypto exchange. This exchange also provides crypto services in non-US jurisdictions. In 2011, this exchange was co-founded by Jesse Powell, Thanh Luu, and Michael Gronager. After the Coinbase exchange, this exchange is a top-level crypto firm in the US.
A week ago, a Kraken spokesperson said that Kraken exchange looking for a better developer team to develop its own Layer-2 blockchain network with Polygon, Matter Labs, and the Nil Foundation in the mix. 
"We're always looking to identify and solve new industry challenges and opportunities," a Kraken spokesperson officially told CoinDesk. "We don't have anything further to share at this time."
Charles Hoskinson, the founder of Cardano Blockchain network & CEO of Cardano blockchain developer firm Input Output Hong Kong Global (IOG), openly invited Kraken co-founder Jesse Powell to ask him if he wants collab with IOG to develop a Layer-2 scaling network.
If Kraken will collaborate with IOG then surely it will be a very big opportunity for Kraken's layer-2 blockchain project as well as for the Cardano Blockchain network. 
Cardano network successfully processed all the transactions through its blockchain with full stability & without facing any network issues. 
Cardano project is not backed by any Venture capital (VCs) funding, so it remains very challenging for the project to grab media attention. 
But if Kraken & Cardano come under a high-level partnership, then surely it will deliver better talent for the development of layer-2 blockchain and simultaneously a better opportunity for Cardano to enjoy popularity & support with the Kraken layer-2 blockchain network.
Earlier this week, the Cardano & Polkadot project jumped into a partnership to share their talents, to push the network interoperability & Web3 development to the next level. 
Read also: Analyst says Bitcoin halving could turn $1 investment into $26,000