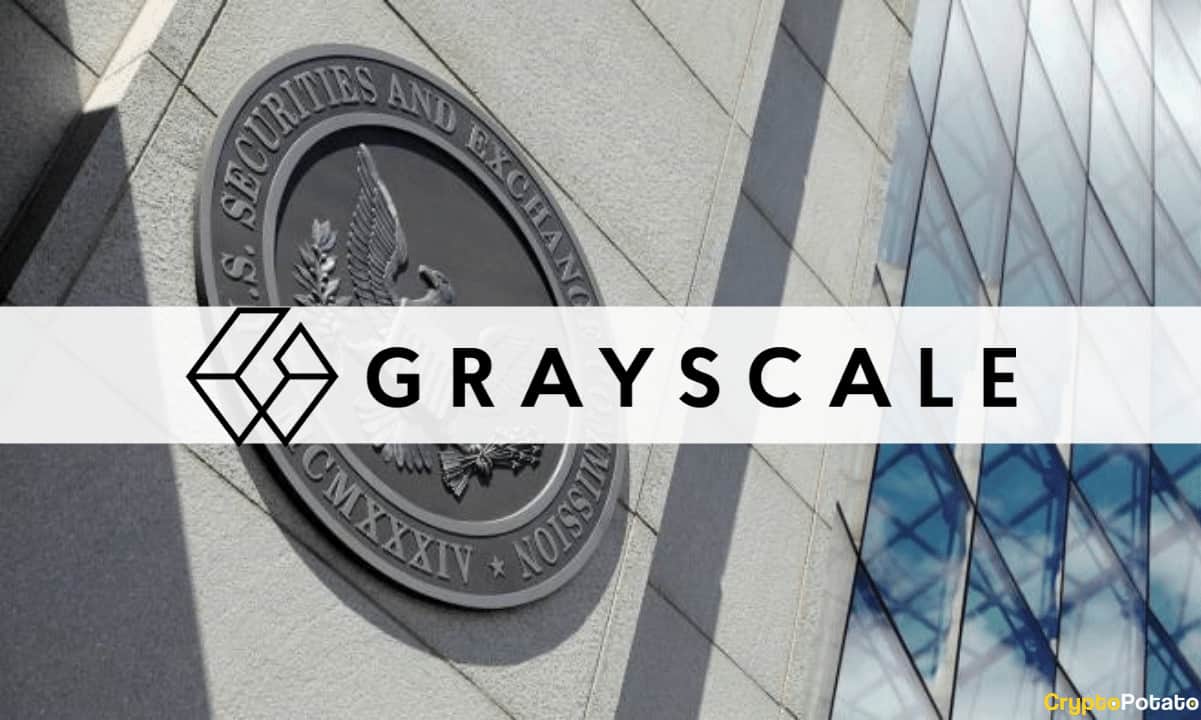 After suffering defeat against Grayscale in court, the Securities and Exchange Commission (SEC) is faced with a difficult decision on how to handle the wave of Bitcoin spot ETF applications knocking on its door.
The agency need not approve the applications, however: instead, it may choose to rescind prior approval of the nation's Bitcoin futures ETFs, leaving all Bitcoin ETF options unavailable to U.S. buyers.
Will The SEC Spite BItcoiners?
Though an unlikely outcome, Bitcoin-supportive lawyer Joe Carlasare sees a full reversal on futures ETFs as within the realm of possibility.
"There is a decent chance that the SEC responds to this ruling today by reversing prior orders approving the futures ETFs," he tweeted on Tuesday, following Grayscale's victory. The lawyer assigns a 20% likelihood to this outcome.
The lawyer referred to an audio excerpt from the SEC's oral arguments in March, during which an SEC lawyer said it may have to "think about the [Bitcoin futures ETFs] anew" if the court ruled in Grayscale's favor.
Tuesday's ruling deemed the SEC as being "arbitrary and capricious" in its denial of Grayscale's Bitcoin spot ETF application, despite having approved multiple Bitcoin futures ETFs. The agency's justifications for why futures ETFs were less prone to manipulation than spot ETFs were called "unreasonable."
Were the SEC to rescind its previous futures ETF approvals, it could claim legal consistency while continuing to stonewall a spot ETF.
The SEC's Motives
John Deaton – the crypto lawyer who represented thousands of XRP investors in RIpple's lawsuit with the SEC – says he "wouldn't put it past Gary Gensler" to do that.
"Gensler doesn't care about the market reaction but he cares about politics," he said of the SEC chairman on Tuesday. "But the fact that we can't 100 percent rule it out, and that an appellate judge asked the question, speaks volumes."
Among both business leaders and members of Congress, suspicion has grown over the past year that the SEC has a focused agenda to stifle the crypto industry in the United States. House Financial Services Committee Chairman Patrick McHenry has blamed both the Democrat-controlled White House for stifling regulatory progress in the industry, keeping the government from establishing a clear rulebook.
Sandy Seth – a patent lawyer of 25 years focused on crypto – assigns a "more than 50%" chance of the SEC rescinding futures ETF approvals, despite the agency's "roguishness."
"It would require a reversal of their fact-finding that the BTC markets are stable and monitored enough to support the futures ETFs," explained Seth to CryptoPotato via DM. Such findings, he said, mean BTC markets are also stable enough to support a spot ETF.
The SEC's other options include appealing the court's ruling in the Grayscale case or rejecting Grayscale's ETF application based on another reason. Otherwise, they must finally allow a spot ETF to pass its gates.
SPECIAL OFFER (Sponsored)
Binance Free $100 (Exclusive): Use this link to register and receive $100 free and 10% off fees on Binance Futures first month
(terms).
PrimeXBT Special Offer: Use this link to register & enter CRYPTOPOTATO50 code to receive up to $7,000 on your deposits.