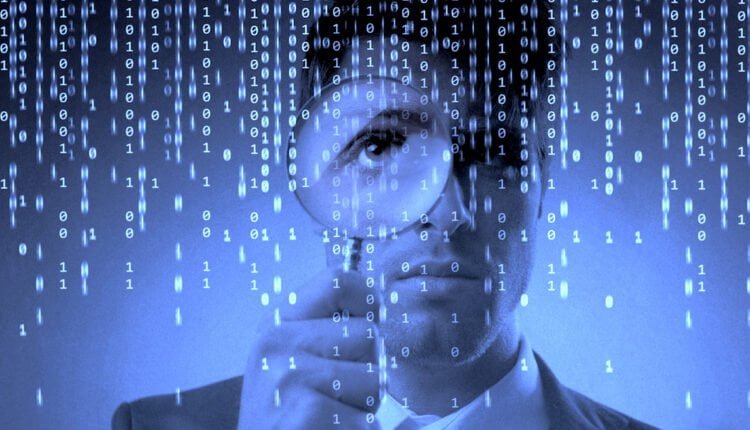 ZachXBT provided some facts & evidence to prove how two crypto influencers dumped a huge amount of meme tokens against innocent investors. His investigation found that these people not only deceived followers but also the crypto project teams. 
ZachXBT is a popular crypto detective in the crypto sector, working independently to uncover & trace suspicious & illegal crypto activities. In the past, he helped several people to recover huge amounts of funds against attacks. 
On 10 Sep 2023, ZachXBT uncovered two crypto influencers who were involved in the new meme token promotions. 
There crypto influencers are @TraderNJ1 @PetaByteCapital, who received huge amounts of free tokens in the form of rewards from the CBOT and BABYSHIB crypto projects and both of them dumped against the retail investors 
This crypto detective also shared a video clip in which one of the Influencers is asking for a few more % of the total supply for promoting the token. 
We can see & listen in the shared video clip that @TraderNJ1 said that he can promote the meme token as a 10-20x potential return type token. 
However these crypto influencers promised that they would not sell but still, they sold the token, even at a low market cap, which was really a very bad move by these influencers. 
@PetaByteCapital responded to these allegations and said that he never participated in the paid promotion of any coin.
The crypto token projects confirmed that both of these two influencers failed to comply with the actual deal and sold immediately after receiving it.
In the conclusion, ZachXBT noted that these two influencers not only did wrong with the crypto projects but also inappropriately used other Influencers' names for personal benefits while trying to cover the whole unethical activities via playing a victim card game.
Read also: Thai investigators detain 5 people who were involved in a $76M crypto scam