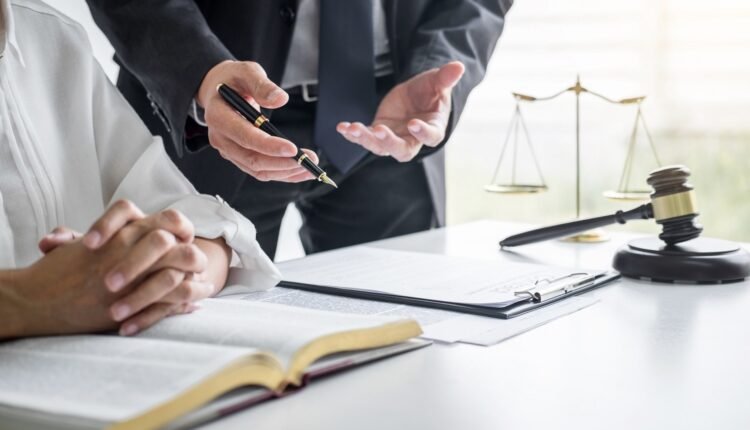 The selling pressure on Solana (Sol) increased, as FTX secured approval from the court to sell its holding crypto assets.
FTX was a popular second-ranked crypto exchange in the crypto market, before Nov 2022. Following a report by the Coindesk media over the financial position of the FTX exchange & its sister firm Alameda Research, the FTX customers distanced themselves from this crypto platform with the funds. On 11 Nov 2022, FTX filed for bankruptcy under the Chapter 11 code, along with 120+ subsidiaries.
On 13 Sep 2023, During the court hearing, Judge John Dorsey approved authority to the FTX bankruptcy team to use the FTX's current holding assets. 
In August of this year, FTX filed a motion in the court for this approval, so that the exchange could explore a better approach to compensate the customers. 
Two parties were against this FTX's decision and they wanted to keep the funds frozen but the FTX bankruptcy team said that engagement in the holding funds would help the FTX team to put the funds in use so that the downside risks could be reduced in favor of the FTX debtors. 
FTX currently holds $3.4 billion worth of crypto assets, out of which $1.16 billion is only Solana (sol) coin. It is worth it to know that it is still unconfirmed that these funds belong to which party, whether FTX company or customers. The court judge also asked whether funds belonged to FTX firm or customers.
The FTX representative lawyers said that funds are on an untraceable pool, so FTX considered these funds to belong to all the FTX debtors.
Solana pressure in the Crypto market
Notably, the majority of the holding digital assets belong to Solana (Sol). $1.16 billion worth of Sol coins represents nearly 16%+ of the total supply of Sol coins. If FTX starts to sell Crypto assets, then surely it will create a huge panic selling pressure in the crypto market.
In the last few days, the majority of the people were scared about what would happen if FTX sold these assets but in the present time, the majority of the people are considering that FTX may opt for another path to use these funds, to keep the risk factors away but if FTX will opt the sell path then they will sell $200 million worth of crypto assets per week.
FTX representatives also asked the court to get regulatory approval to hire Galaxy Digital's Mike Novogratz as an advisor for the FTX exchange, so that he can help to manage the funds.
Read also: Shiba Inu's Shibarium blockchain's native token crashes 50%