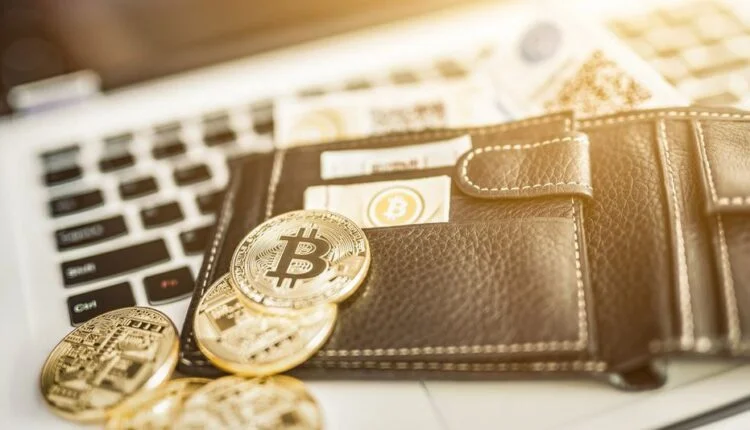 Francis Suarez doubled down his support for Bitcoin and confirmed that he will accept his salary in Bitcoin if elected in the next US presidential election.
Francis Xavier Suarez is a popular American lawyer & politician. He has been serving as the Mayor of Miami since 2017. During the last Miami Mayor election campaign, Saurez promised to accept a salary in Bitcoin and he completed his promise after winning.
Recently during a podcast interview, the Miami Mayor said that he has been accepting a part of his salary in Bitcoin and he promised that he will continue this process if he is elected in the US presidential election in 2024. 
Saurez said that he feels that he should support cryptocurrencies, especially Bitcoin because these forms of money are a way to achieve financial freedom.
According to Saurez, Bitcoin money is a hedge. 
"(Bitcoin is) a good hedge and a good check and balance on a monetary system that's gotten completely out of hand and become very political," Saurez added.
Furthermore, the US presidential candidate praised Blockchain technology and said that there are several benefits of this technology which make it easy to tokenize the investment & allow more people to participate in it to make money with less risk.
It is worth it to note that nearly 19 American politicians are in the race for the US presidential election and nearly half a dozen candidates have already passed Bitcoin & crypto-friendly statements. Few of them openly said that they would only support Bitcoin & crypto-friendly laws & bills.
Current Crypto Environment
The current environment for crypto companies is very bad in the US because of the harsh regulatory actions against several innocent crypto companies.
According to some experts, some big politicians accept huge amounts of donations from Sam Bankman-Fried (SBF), infamous co-founder & ex-CEO of the bankrupt crypto exchange FTX. 
As the whole matter was disclosed in Dec 2022 after the bankruptcy of the FTX crypto exchange, these politicians are supporting harsh regulatory action against the crypto sector blindly without any rules & laws, to show that they are against corruption & illegal activities.
Read also: Now Shopify uses Solana payment service