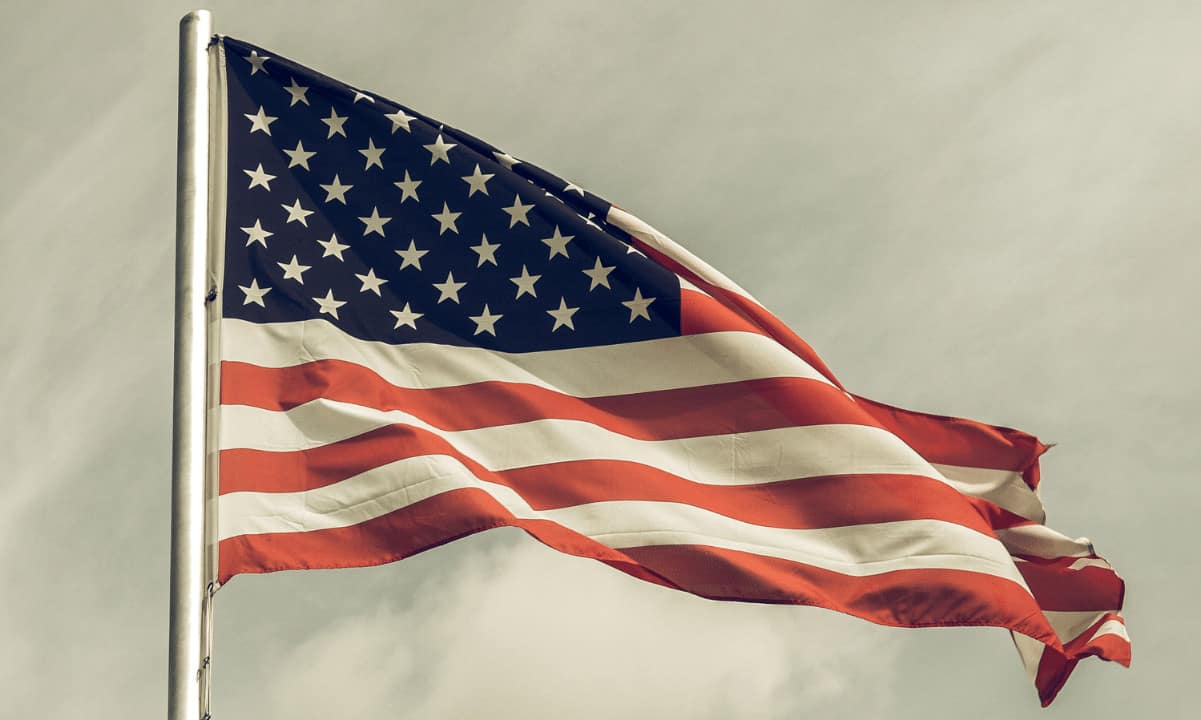 In a recent study conducted by Coinbase, a paradigm shift has emerged among the young American population. An impressive 38% of younger Americans now believe crypto and blockchain technology can provide significant economic opportunities not commonly found in the traditional finance sector.
Interestingly, this stands in stark contrast to older generations, where approximately 26% share the same belief in the potential of blockchain technology.
Younger Generations Attraction to Digital Assets
The gravitation towards cryptocurrencies is based on more than just disillusionment with the traditional system. There is a proactive push from young people to scour for new economic opportunities aligning with their lifestyles and financial needs.
As per the study, younger generations are highly frustrated with the current financial system. According to Coinbase's report, only 9% of Gen Z (18-25) and 19% of Millennials (26-40) still believe in the attainability of the American Dream through conventional means.
Only 7% of these demographics believe the current financial system serves their needs well. Over 52% of the respondents in the study period reported infrequent use of the system, with fewer than 20% considering the U.S. financial system superior to those in other countries.
Moreover, about 31% of younger individuals own cryptocurrency compared to 12% of older generations. 16% of the younger people note that the international availability of digital assets is a compelling attribute for crypto.
Interestingly, the report also indicates that since most millennials and Gen Z adults have grown up using internet-based applications, they expect financial institutions to adapt to modern technology.
Because of these expectations, most younger generations refer to the system as political, expensive, outdated, and not innovative or speedy. About 30% of millennials and Gen Zs aged 18-40 think the system is costly, while about 19% consider it confusing.
Younger Generations to Impact Future Elections
The question of next year's election was asked to the respondents, and according to Coinbase, 51% of the younger ones signaled a possibility of supporting crypto-friendly candidates in the upcoming 2024 elections.
The number of Millenials and GenZs adults representing 40% of the voting population. Moreover, by 2028, millennials and GenZs will likely represent the majority of American voters.
About 39% of the younger generation believes that "politicians and policymakers should support technologies like cryptocurrency and blockchain to help future generations, versus 28% of older Americans."
This report is part of Coinbase's ongoing research on crypto. The previous report mentioned that over 50% of Fortune 100 companies are looking into blockchain tech to stay competitive. In another poll by Coinbase, it was established that about 55% of voters would prefer a candidate who backs web3.
SPECIAL OFFER (Sponsored)
Binance Free $100 (Exclusive): Use this link to register and receive $100 free and 10% off fees on Binance Futures first month
(terms).
PrimeXBT Special Offer: Use this link to register & enter CRYPTOPOTATO50 code to receive up to $7,000 on your deposits.