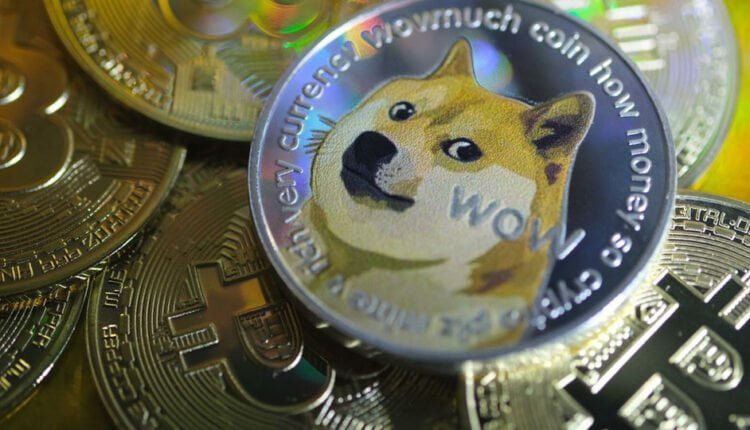 People are again assuming that Dogecoin payment is coming on Twitter, following Musk's latest tweet.
Just a couple of days ago, Tesla CEO Elon Musk successfully rebranded Twitter title to X. Just two days back people were speculating that X will also bring Dogecoin payment support on the X app soon but Musk failed to talk about it. 
On 30 July 2023, Tesla CEO Musk tweeted that something special is coming soon.
Dogecoin co-founder Billy Marcus (popular in the crypto sector by the name Shibetoshi Nakamoto) responded to this tweet and said that he likes special things.
A Dogecoin lover Crypto X user responded to the Dogecoin co-founder and claimed that it will be about Dogecoin.
At the time of publication, we can't see any tweet about Dogecoin by Musk but still, people are expecting that soon he will announce very big news about Dogecoin and probably it will be a Dogecoin payment on the X platform.
This whole speculation acted as a catalyst to pump the Dogecoin trade price by 4.68%. The current trade price of Dogecoin is $0.08. 
A few days ago, Elon Musk changed the location in his Twitter profile, where he attached the Dogecoin symbol "D". From time to time, Musk gives hints that he supports Dogecoin.
Dogecoin Payment on Twitter: A History
In Q3 2022, Elon Musk successfully acquired Twitter (now X.com) for $44 billion cost and decided to make Twitter an app for everything, including a payment platform.
At the time all details provided by the Twitter team confirmed that they already developed all kinds of payment systems in the app, including crypto payment.
For the crypto payment services, the Twitter team will unlock crypto payment feature in the future when crypto payment services will be allowed for any centralized company under precise rules & regulations.
Elon Musk is a big fan of Dogecoin and he expects that Dogecoin will be the top Crypto in the future if crypto adoption will surge continuously in the future.
Read also: Supreme Court urges the Indian government to establish a cyber crypto agency