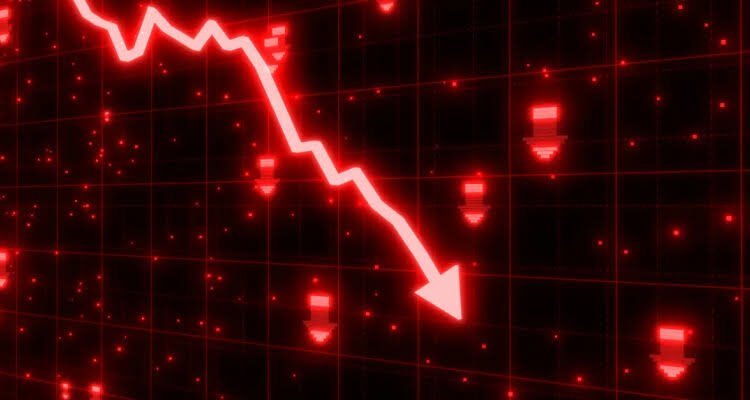 Following the news of a new supply of the Pepe token, the trade price of the Pepe token plunged badly.
Pepe token is a popular meme token, launched on 17 April 2023. This token secured nearly 10,000% gain within 20 days of the launch period and that thing helped this token to grab huge popularity in the crypto sector. This token only represents frog internet memes & nothing else.
On 25 Aug 2023, the Pepe token crashed by 16% within a few hours because the project team injected 3.8% of the total supply in the crypto market without any prior notice or announcement.
As per available information from the crypto analytic platforms, the crypto custody app Safe Global, the wallet address transferred 16 trillion Pepe tokens, which is nearly 3.8% of the total supply, to three crypto trade platforms and an unverified crypto address.
In particular, nearly  $8.2 million worth of Pepe tokens were sent to the OKX crypto exchange, $6.5 million to Binance, and $434,000 to the Bybit crypto exchange. Another $400,000 was transferred to an unknown wallet.
The current trade price of this token is $0.00000092 & this trade price is 15.85% down over the last 24 hours trade price.
To address this unethical activity in the Pepe token market, a few people dragged Pepe token linked old news to bring awareness among people to remain away from this token investment.
In April of this year, many reports surfaced in the crypto sector to allege that Pepe token developers can blacklist an unlimited number of addresses, change the number of tokens available for trading, and limit the number of transactions with the asset. The features allow creating conditions for blocking and theft of funds (honeypot), or a large-scale reset (dump) of the asset by the creators. 
So far no clarification has come from this token developer's team following this latest news but it will be interesting to see the next move by the Pepe token traders.
Read also: Miami Mayor Suarez Will Accept Paychecks in Bitcoin If Elected President