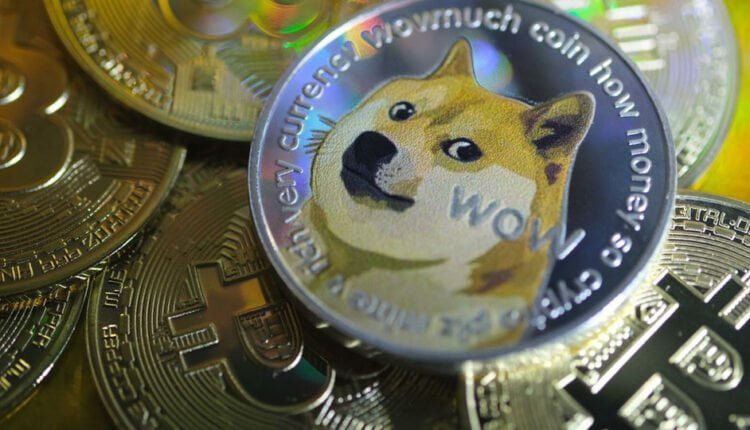 The Dogecoin (Doge) community is waiting for Elon Musk's tweet on Kabosu Dog, as it is his 18th birthday.
Dogecoin (Doge) is a popular meme Cryptocurrency that grabbed huge popularity in the early phase of its launch in 2013. Later under the leadership of the famous centibillionaire Elon Musk, this cryptocurrency again grabbed popularity a couple of years back & surged by 300-fold. In the past, Musk tweeted about Dogecoin multiple times to confirm that he will always remain a Dogecoin supporter. 
On 2 Nov was the birthday of Kabosu Dog and his real picture was used as the Dogecoin logo which grabbed huge popularity in the crypto & non-crypto meme world. 
This is a good moment for Dogecoin, as this cryptocurrency has no reason to spread positive news about cryptocurrency amid bull sentiments. Here Dogecoin supporters are also expecting that Elon Musk will tweet about Dogecoin & that may lead to a significant surge in the trade price of this coin.
This dog died on 18 Aug of this year. Sadly this dog failed to see his 18th birthday but surely it is a proud moment for this dog, as secured a big space in the heart of a very big population across the world.
The Dogecoin Foundation also shared a statement on this dog's birthday and said that the whole internet is gonna celebrate this day as International DogeDay. 
Dogecoin price action
The current trade price of Dogecoin is $0.068 & this trade price is only 9% high over the last 30 days of trade price. However the trade volume of Dogecoin helped it to stand in the top 10 category but unfortunately, this coin failed to show any big rally in this bullish situation, unlike other Cryptocurrencies.
Read also:  Whistleblowers earn $16M  for crypto related tips from US CFTC