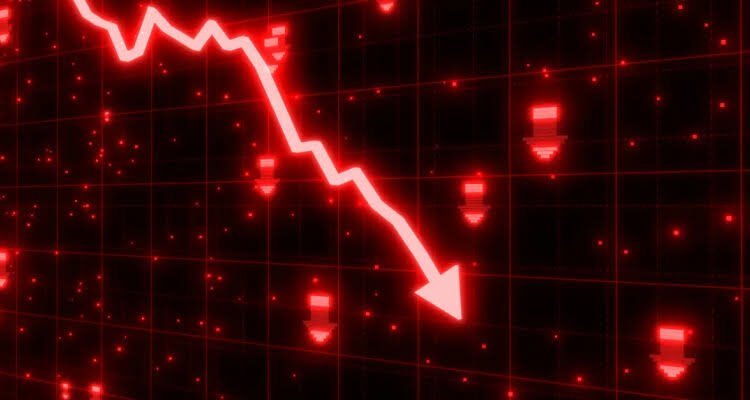 The newly released Ethereum layer-2 scaling network Shibarium is getting huge success in terms of adoption over other crypto networks but strangely the trade price of its native coin plunging badly.
Shibarium is a newly released crypto network by the Shiba Inu project team. The main vision of this blockchain network is to provide a highly efficient transaction as an Ethereum Layer-2 network. In the initial phase of the Shibarium mainnet launch, the Shibarium blockchain network failed to execute the transaction but a few was days later on 15 Aug re-launched.
At the time of writing this article, the Shibarium blockchain network successfully executed a total of 2,382,209, since the launch date, with 195.76k transactions per day.
The majority of the Shiba inu token lovers called this progress a next-level step for the Shibarium blockchain's success but Shiba inu token lovers are not happy as the trade price of the Shib token  is not surging with the progress of the Shibarium blockchain network.
The current trade price of the Shib token is 30% down over the last 30 days of trade price, as we can see in the trade price graph.
Shib token failed to see upside in the last 30 days because of two main reasons. The first reason is Shibarium blockchain, which has been launched, & people are failing to find any new hype with this crypto token. 
Secondly the majority of the Shiba Inu token lovers know that  Shibarium blockchain progress will not bring any real utilutility for Shib token. 
The native coin of the Shibarium blockchain is Bone token and the Shib token is only supported, where people will always require a spend Bone token to transfer crypto assets via the Shibarium blockchain.
Bone price action
As we know that the mainnet of the Shibarium blockchain was relaunched on 15 Aug, so hype for Bone token also disappeared. The trade price graph of Boke token is clearly showing that people are not interested in investing in Bone token anymore.
The current trade price of the Bone token is 48% down over the last 30 days of trade price.
All the analyses & facts suggest the Shibarium developers to bring new development works, to create new hype among the crypto traders. 
Read also: Ton coin surges 10%, as Telegram integrated Ton crypto wallet