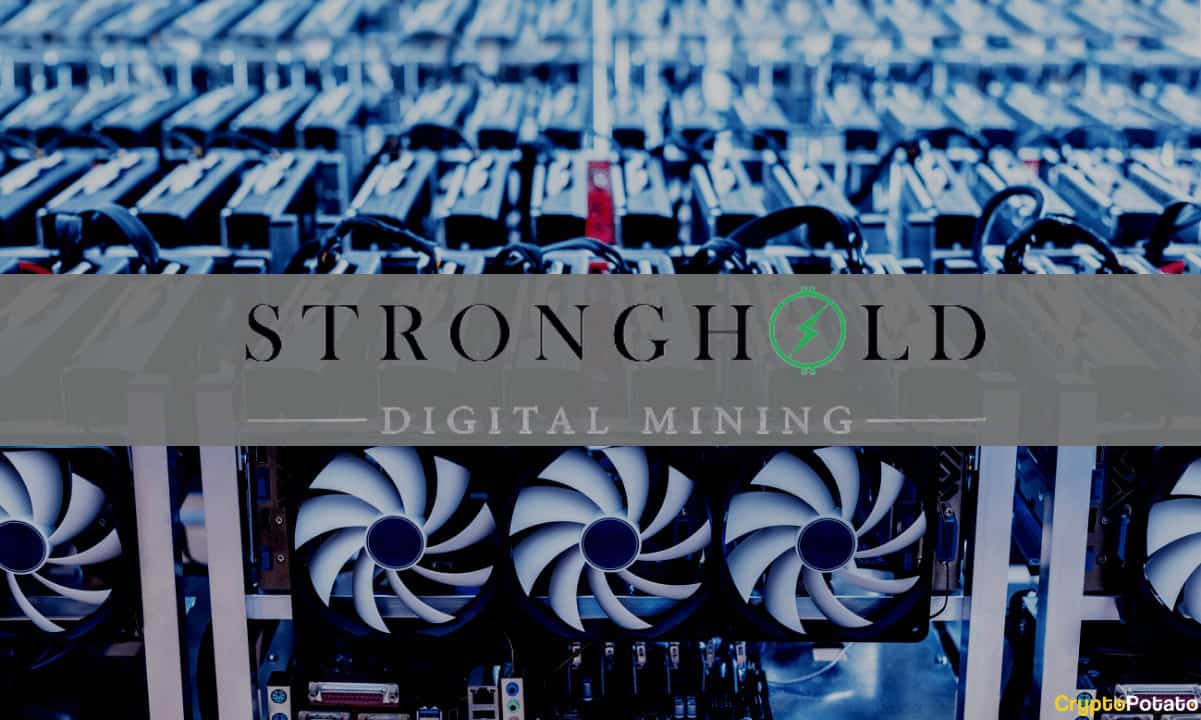 One of the leading cryptocurrency mining companies – Stronghold Digital Mining – is reportedly planning to use tire-derived fuel (made of shredded vehicle tires) in its operations in the state of Pennsylvania. 
Burning such items is a toxic process that contaminates the nearby air, water, and soil. As such, it is no surprise that some locals and green activists are firmly against it.
Mining BTC Via Such a Method is 'Really Unacceptable'
According to a coverage by The Guardian, Stronghold seeks to burn tires and employ the generated energy into mining bitcoin: a controversial move due to its anti-green nature.
While the miner claims it will repurpose waste, others have argued that such a process causes pollution and is highly dangerous for people's health. Burning tires releases toxic chemicals into the atmosphere that can be linked to cancer, lung diseases, or birth defects. 
Stronghold spokesperson – Naomi Harrington – told the media outlet that substances like tire fuel "are especially needed when the quality of the coal refuse is low in energy content." She also revealed that Stronghold has already obtained a permit to test the use of tire-derived power and now aims to secure authorization to use 78,000 tons of it.
One controversial fact is that the US Environmental Protection Agency has previously described burning vehicle tires as a preferable method to landfilling them. 
However, residents of Carbon County, Pennsylvania (where Stronghold houses its facilities) protested to that plan. Carol Etheride – a local who lives less than five miles away from the Panther Creek plant – said:
"I was shocked. It's terrible. I can't even believe that people would be allowed to burn tires. Burning tires to fuel something like bitcoin or cryptocurrency, which gives no value to anybody here locally, in my mind, is really unacceptable."
Lawyers and environmental activists have also voiced their disapproval. Charles McPhedran – an attorney at the nonprofit law organization Earthjustice – claimed that burning tires pose a risk to the health of the people living in the region. He believes this sort of disposal is "a last resort."
Subsequently, Rob Altenburg of the local environmental group PennFuture argued that the only reason Stronghold wants to employ tire-derived fuel is to reduce its costs.
Using Coal Waste, too
While planning to use energy derived from burning tires, Stronghold has already turned to coal waste to generate electricity for its supercomputers. This might make green activists raise eyebrows again, but the miner presented further details that could ease public discontent.
For example, it extracts coal ash located in a mine in Pennsylvania that has been left behind for decades (which could contaminate soil and groundwater if not isolated). 
The company then transfers the byproduct to its boiler building, where it gets burned. The electricity powers Stronghold's mining activities rather than using and potentially damaging the national electricity system.
SPECIAL OFFER (Sponsored)
Binance Free $100 (Exclusive): Use this link to register and receive $100 free and 10% off fees on Binance Futures first month
(terms).
PrimeXBT Special Offer: Use this link to register & enter CRYPTOPOTATO50 code to receive up to $7,000 on your deposits.