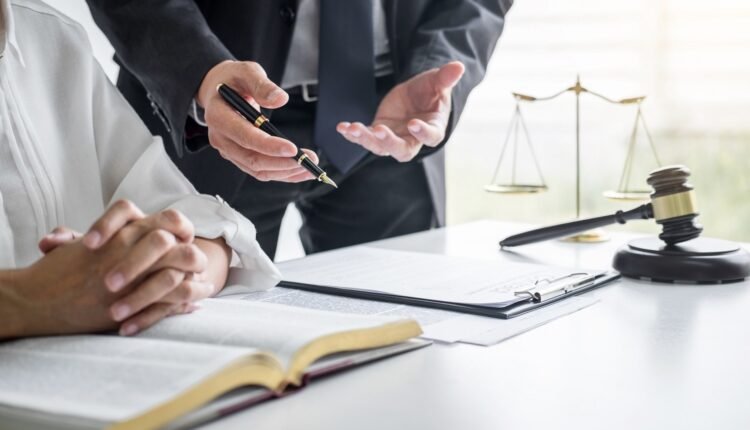 Circle & Paradigm filed an amicus brief independently to defend the Binance crypto exchange against the SEC's arguments. 
The United States Securities and Exchange Commission (SEC) is the top financial regulator in the US. This American regulator sued Binance Exchange in June of this year over a violation of the Securities Act. SEC alleged that BinanceUS, the American subsidiary of the Binance exchange, is an unregistered national securities exchange & also offered several services against the Securities Act.
On 28 Sep 2023, the top 2nd ranked stablecoin issuer Circle(USDC) filed an amicus brief in the SEC vs. Binance case and stated that stablecoins don't offer any investment contracts, so the regulation authority of stablecoins doesn't fall under the category of SEC's securities laws. 
On 29 Sep 2023, Crypto venture capital firm Paradigm filed an amicus brief in the same case and argued that the SEC agency is attempting to leverage the disturbing allegations it levies in its complaint to change the law while circumventing the rulemaking process.
According to Paradigm, the SEC agency is trying to target that financial sector which is not under its authority. 
Such types of amicus briefs are evidence that Binance crypto exchange is getting huge support from other top crypto companies which is showing a type of unity among the crypto companies to fight against SEC's blind enforcement actions.
Here Binance crypto exchange is not alone under the SEC's enforcement action, also America's top regulated crypto exchange Coinbase faced legal action in June of this year, while the exchange tried to comply with all the financial rules & also approached the SEC agency to get information on the rules & laws but the SEC agency failed to provide any guidance. 
Recently a report confirmed that the SEC agency is also planning to launch new enforcement actions against small & big crypto companies. 
Read also: An old chat shows Terra (Luna) co-founders involved in a fraudulent transaction