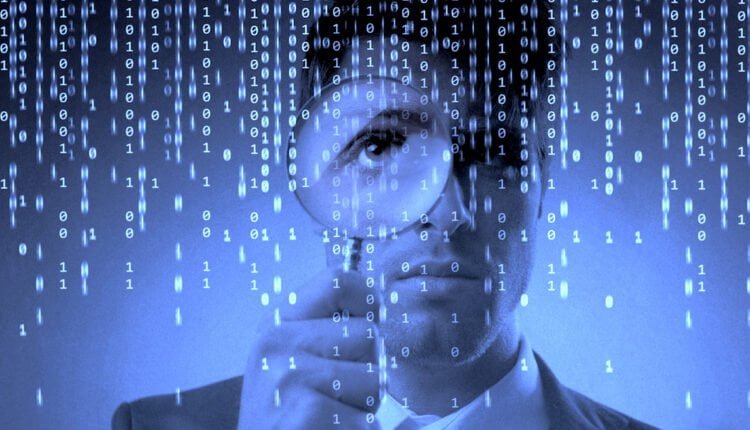 Reportedly the UK authorities are investigating the "World Coin" crypto project to uncover the potential dark game. 
World Coin is a new crypto project founded by OpenAI CEO and the main concept of this project is to develop an innovative "biometric verification tool" on blockchain technology. $WLD is the native token of the World coin project. Recently Binance, like big crypto exchanges, listed this token. 
In the present time, the majority of the crypto traders are looking at the World Coin project as the best project for the crypto Industry, as the main utility of the world coin will bring a real-life use of blockchain technology, which is a necessary tool to distinguish bot & humans across the digital world. 
Recently Reuters reported that a UK official spoke about the "world coin" project. Reportedly they are investigating the World Coin project deeply and they are nervous about why they are paying 25 $WLD tokens (nearly $50 worth) to people for scanning Iris via the World Coin wallet app. 
According to the majority of experts, it is a very sensitive concern that a centralized body is collecting Iris of humans and no one government body is backing them to ensure the safety of the collected data of people.
World coin was also launched on the UK-based crypto exchanges, so this is normal for UK officials to look into this new crypto project, to ensure the safety of citizens.
It is worth it to note that the World Coin team already decided not to launch the project in the US jurisdiction. During the signup at the World Coin app, the app guides users not to transfer/trade the WLD token with any of the US citizens. 
World token price action
The current trade price of WLD coin is 17% higher over the last 24 hours. 
Just a couple of days ago, Ethereum Co-founder Vitalik Buterin also talked about this project and said that further development works will be required to push the adoption of such a decentralized KYC verification system.
Read also: The government of Namibia signs crypto regulation bill